CHEESECAKE+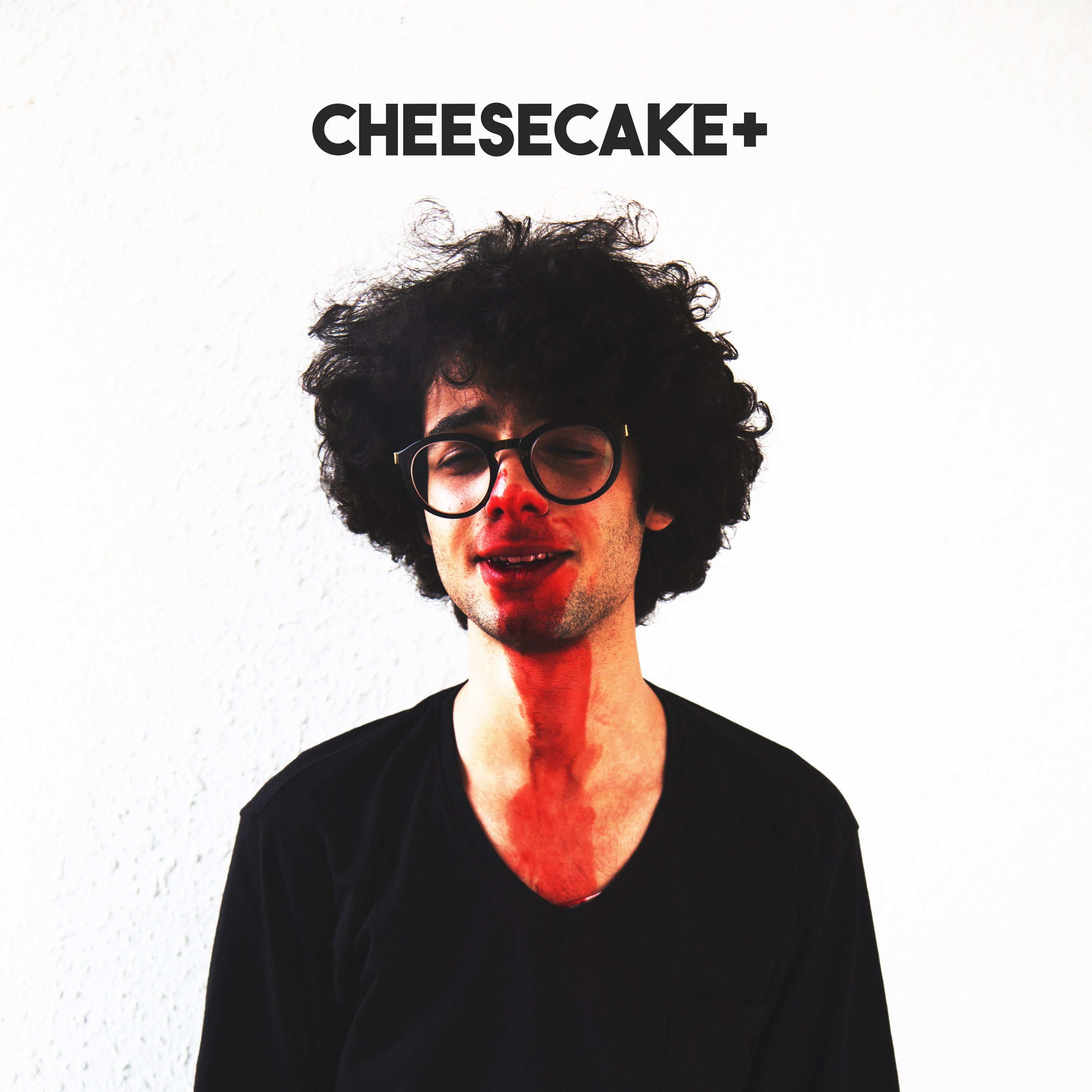 After about a year and a half in the making, I was finally able to finish it.
GET IT HERE
http://music.businesscasual.biz/album/cheesecake
Free Digital Download, you can donate if you want as well!
 
Limited Edition Cassette Tape Release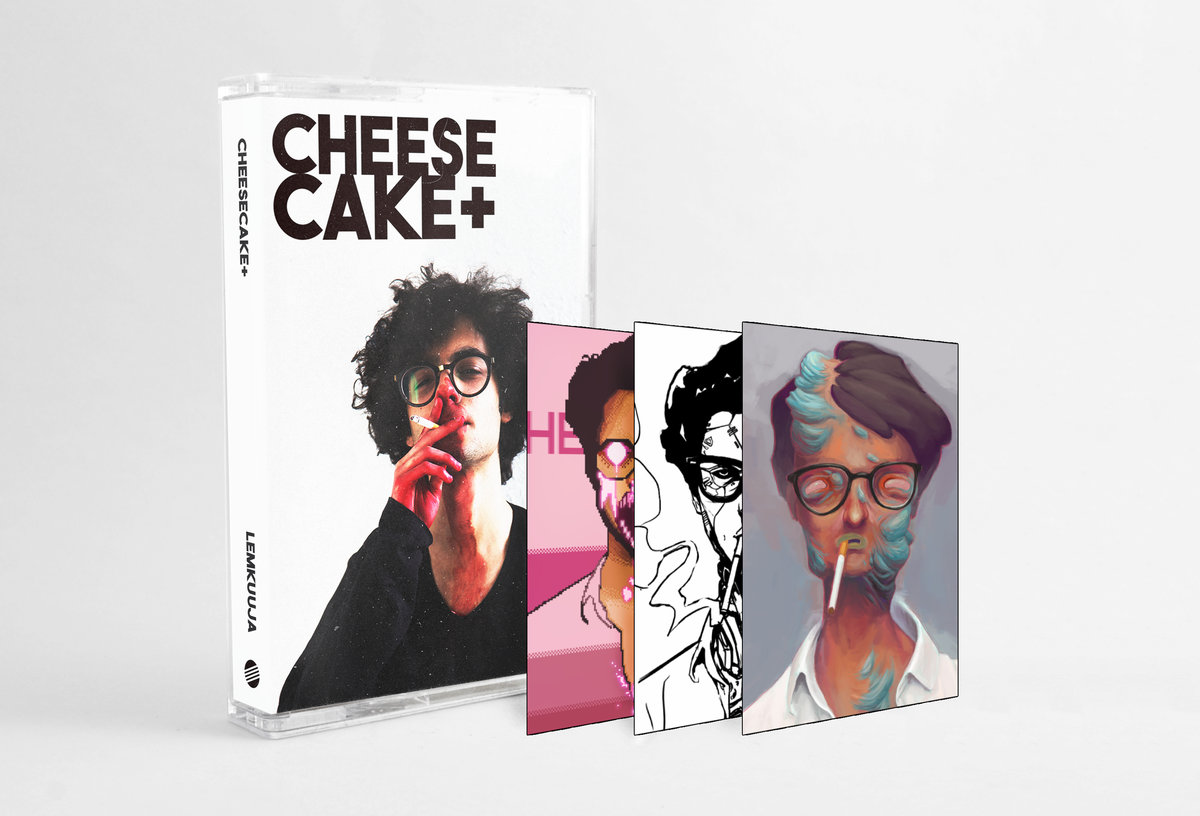 We're considering pressing vinyls for this album if it does well enough so we can cover the costs.
Even streaming the album helps us a lot!
Spotify, Google Music, iTunes, Deezer and Tidal have been delayed till the 30th of June due to a few complications with the network, I'm very sorry.
Thank you all so much for all the support over the years ♥